My 2018 Bombshell: Decent Salary To Self Employed In 24 Hours
Let's chat about my relaunch, why I did it and what has actually changed!
Starting from the start…. The Keen Collective was born in early 2018. It was a mere 45 days after I first said 'right Claire, let's start this thing' that I actually unexpectedly went full time in my business. This is a story that is still relatively raw for me and I don't know if I am 100% comfortable sharing the details, but let me give you a small vague timeline of events to put it all into perspective…
One Thursday in June:
Off work really sick and receive an email that I know would THROW my entire world into craziness.
Friday:
All the craziness becomes a reality… many tears are shed.
Saturday:
I go out and drink ALL of the espresso martinis in Brisbane that I can find.
Sunday:
I allow myself one day of feeling sorry for myself, nursing my hangover and my cold that is still lingering around.
Monday:
The Keen Collective goes full time and I have start to make things work, very very quickly!
My Gran has always told me (in a variety of Scottish expressions like the one above) that in most situations I always come out better off… it could truly be something terrible happening but luck seems to always have my back and I end up thriving. I truly do believe the stars aligned for me at this point in time. I was lucky enough to be in talks with an amazing client, who I still work so so closely with today… they took this sudden change of events in my life as a sign and locked my services in on a retainer (WHAT TF??! How does this happen) Call it what you wish, but I believe it was a mixture of hard work, building an amazing relationship with this client and showing them what we could achieve together… combined with a hell of a lot of luck, which helped it turn out this way (update, their business is thriving and we are doing some really cool things together!)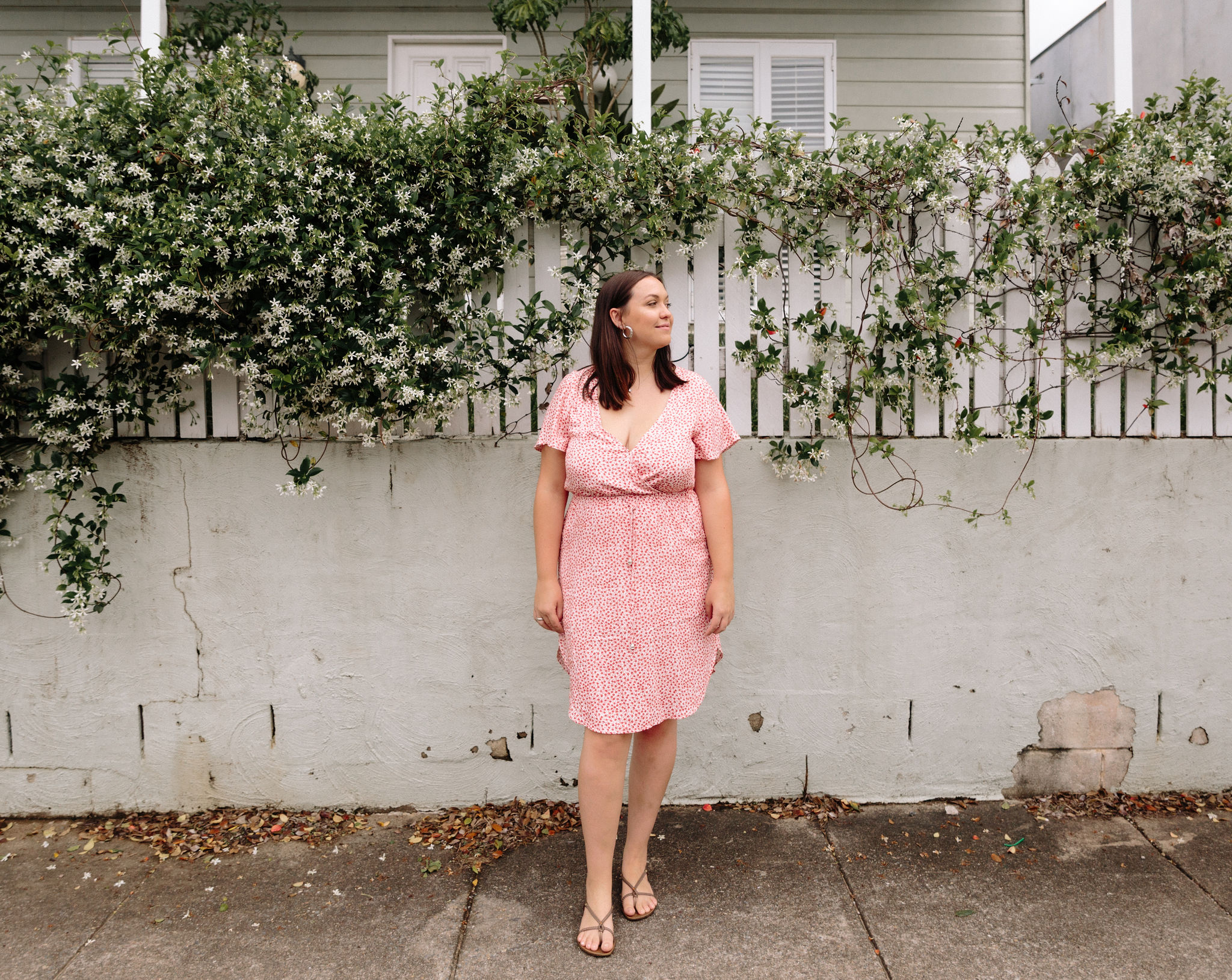 THIS IS WHAT I HAD ALWAYS DREAMED OF DOING
So that was me, comfortable enough to not panic apply for jobs, knowing that my mortgage was getting paid and ready to dive head first into the world of self employment, I was in my element - this was what I had always dreamed of doing! There has been good times, GREAT times and some not so great times but I have loved every moment of it. The few things I told myself was try EVERYTHING, do all the things in the first few months, leave no stone unturned and figure out exactly what you want The Keen Collective to look like.
Which I did… I tried, won and failed, figured out what I liked doing, didn't like doing and what I was REALLY good at. My sweet spot turned out to be having those amazingly real and raw conversations with my clients. Educating them on what they needed to know and empowering them to make strategic decisions… coming off client calls I was always buzzed and I got amazing feedback from the other end too. That is why I made the decision to move away from offering implementation style services to consulting 1:1 with businesses full time.
So here I am, moving forward confidently as Claire McKeen, Founder of an amazing marketing consultancy service named The Keen Collective. I felt like this shift warranted a fresh face lift and a bit of a relaunch. So stay tuned for the rest of 2018 and better still, an amazing 2019 where I am going to uplift so many business owners and help them become the most educated, empowered versions of themselves possible!