Marketing Your Business For Zero Dollars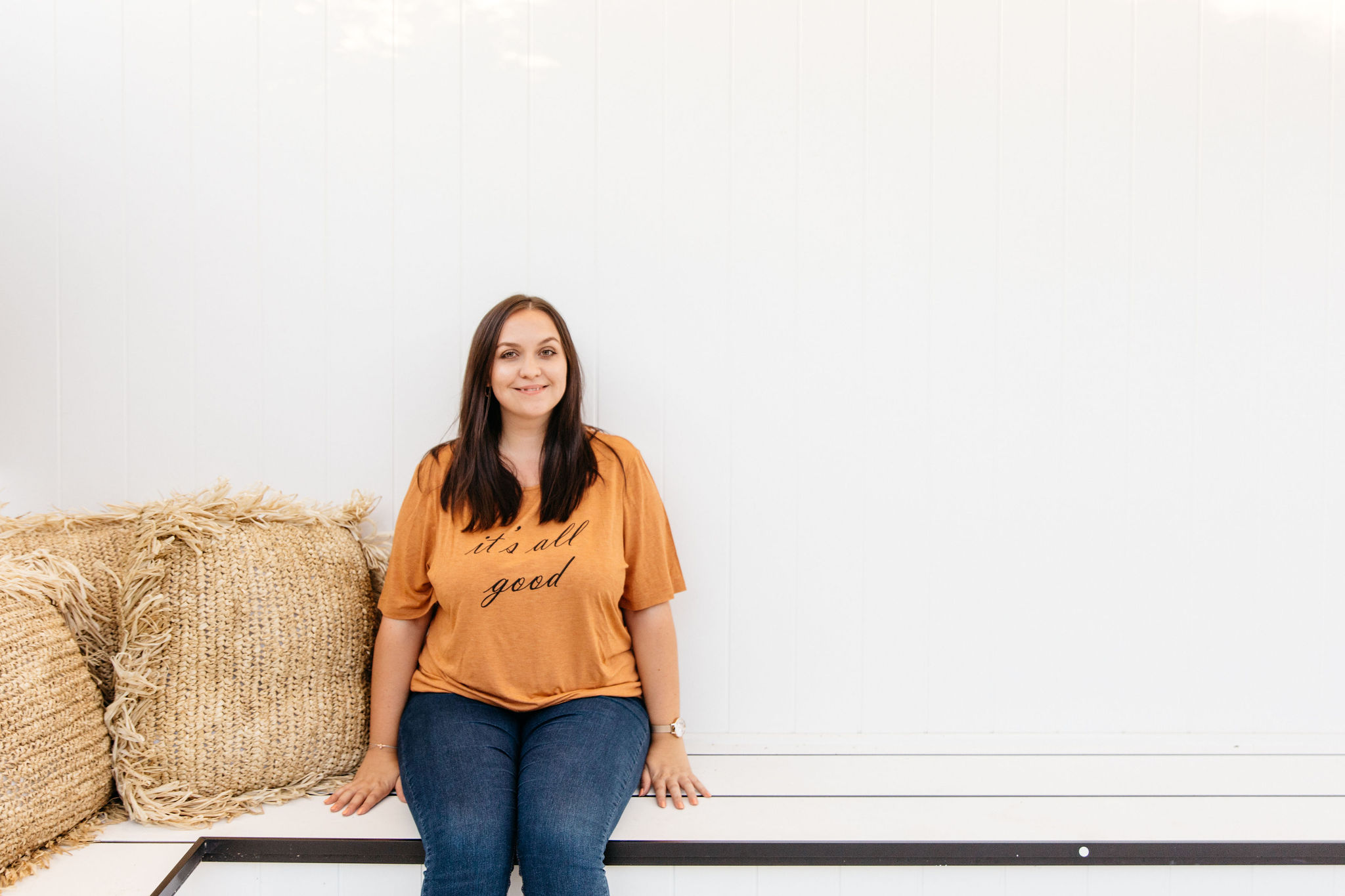 Marketing Your Business For Zero Dollars
The age old struggle of owning a business and needing to market it… you think you need money to put into marketing, but you need to make sales in order to have the money for it!
Sound familiar??
It doesn't have to be like this! You absolutely can deploy some pretty cool marketing, without spending a DIME. Here are my top tips for marketing your business with no cost.
Social media - Okay I know this one is pretty obvious but if you get REALLY savvy with how you use your socials, you can make a huge impact and not have to spend any money. Think about providing creative and valuable content to your audience, build real connections and tell people about your business. So many people forget that last part, don't forget to sell yourself (in a very NON cheesy car salesman way)

Canva - What an absolute secret weapon. Canva is a very powerful online graphic design tool that you can use to whip up some amazing, on brand visuals to use within your marketing! They have amazing templates to keep you on track if design isn't a strong point for you too

Collaborations - Single handedly, one of the best and most effective ways to grow your business is to collaborate with other businesses! Remember, collaborations have to make sense, they need to be on brand for you! If you are a eco friendly clothes business, don't go and get chummy with a nasty oil mining biz (bad example, BUT you get the picture!)

Email marketing - Growing your email marketing list can be your marketing gold mine! Your email list subscribers are a little warmer, they know who you and your brand is and they are further down the buyer purchasing funnel. Great emails should be filled with value, have clear call to actions and ideally lead them somewhere else - usually your website.
No money? No worries - get your marketing kickstarted today with these tips. Don't forget to be creative with your ideas too. Don't get caught up in all the other clutter - whatever you do with your marketing, make sure you stand out from the crowd.
I would love to know how you market your business on a budget! Comment below!