What Is Content Marketing?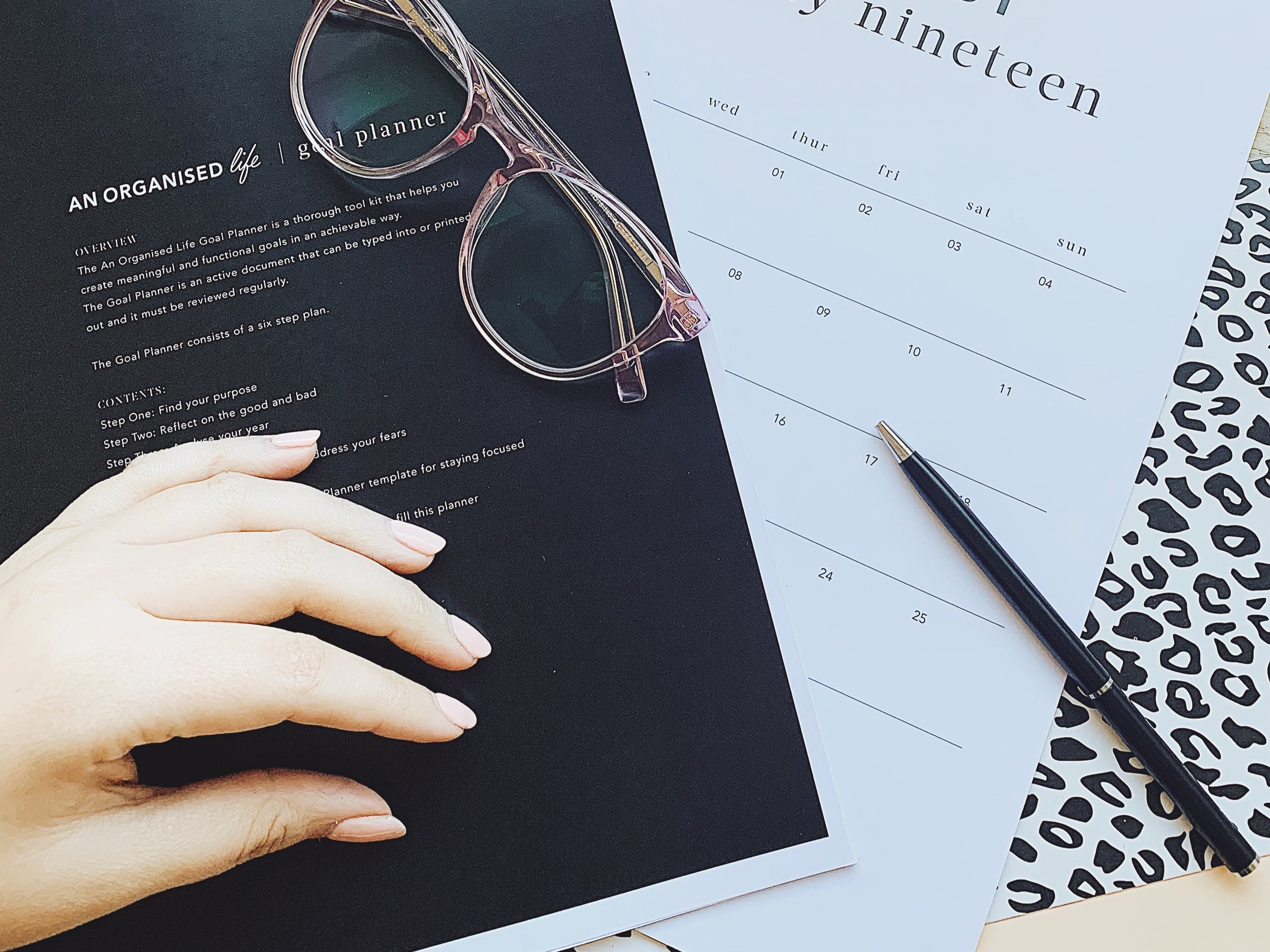 Content marketing… what is it?
Content marketing is simply content that your business creates, designs, publishes and distributes in order to promote your business. This is an amazing form of marketing for a number of reasons, such as:
It can be done on a budget

It is easy to do regularly

You are in total control of

It can be created quickly, allowing you to be agile

You can let your brand personality shine

Great support for paid endeavours

Plus so much more!
Your content marketing can include anything from Instagram posts, IGTV videos, Instagram stories, blogs, YouTube videos, podcasts, Facebook posts, Pinterest, LinkedIn posts and email marketing!
But do you know what the biggest trick when it comes to creating your content marketing plans are? Creativity! Think about how much content is out in the world, platforms are getting increasingly more saturated as the years roll by. How can you be a voice that sings above the clutter? You need to push the boundaries when it comes to your content and think outside the box.
The second trick is stop trying to be everywhere and doing everything. Don't spread yourself too thin, the grass is greener where you water it when it comes to your content marketing. Pick your platforms carefully. Research where are your target market hanging out and what kind of things they want to see. I advise starting off with 2-3 platforms max, until you get comfortable with putting consistent and value filled content up there. Then if needed, you can start to introduce more into your mix.